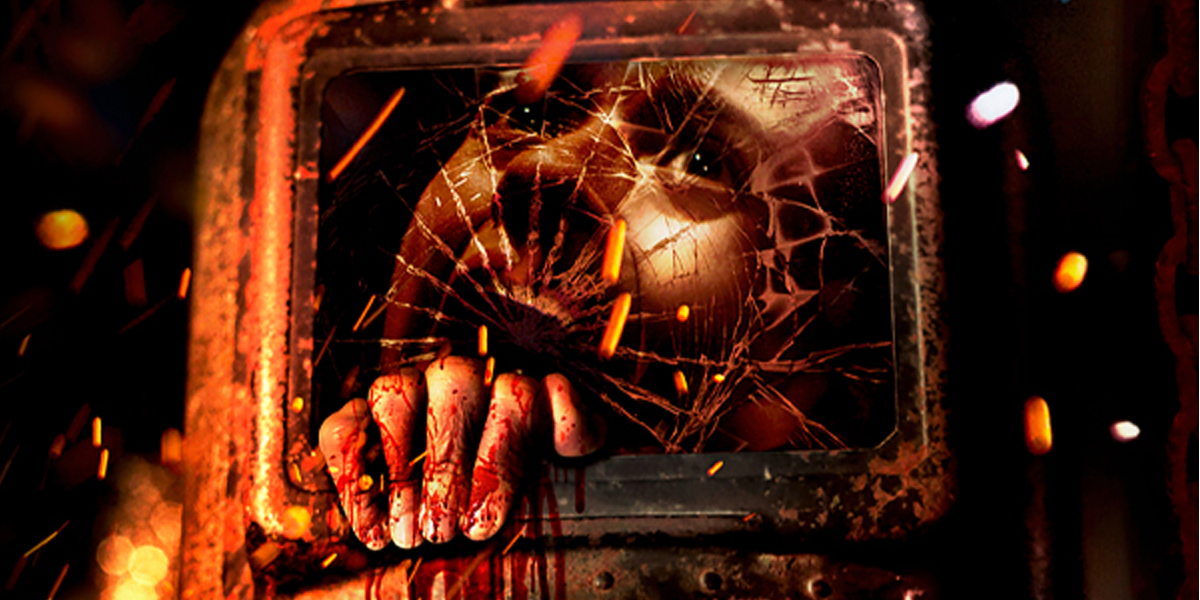 Director David Liz's The Welder is set to mutilate your sensibilities on digital this February by way of Terror Films, and we have the trailer!
Starring Vincent De Paul, Camila Rodriguez, and Roe Dunkley, The Welder looks at the very real issue of racism through a fictional horror lens, spinning a terrifying and timely tale. Eliza, a young Latina is spun out by a bad experience she's had in the military. Eliza's African American boyfriend takes her to a ranch to help alleviate her crippling anxiety. However, rather than finding a soothing sanctuary, they soon realize they must escape a mad doctor bent on conducting grotesque racial experiments.
Written by Liz and Manny Degadillo, The Welder comes out February 24 from Terror Films. Watch the trailer below, Horror Fans….