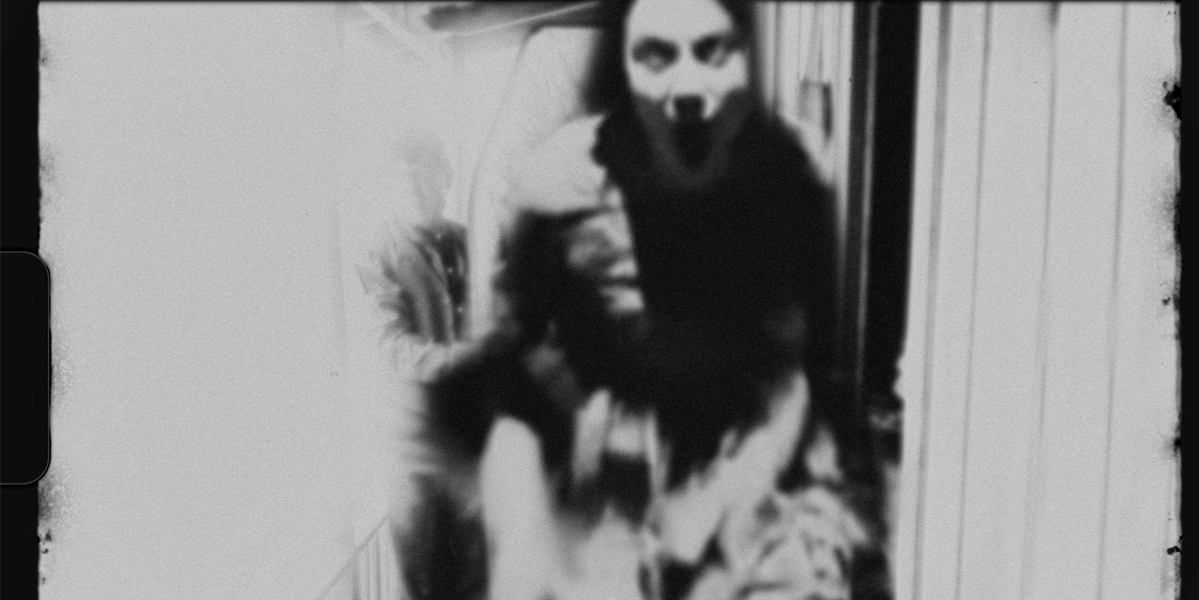 Isaac Rodriguez's high concept, found footage nightmare A Town Full of Ghosts is coming soon to scare city slickers near and far and we have the trailer!
When Mark and his wife Jenna go all-in to purchase an isolated ghost town with dreams of tourist dollars filling their heads, and they hire a film crew to document the endeavor for their video channel, things go south in a hurry once it becomes clear that the ghost town comes with…well, ghosts!
A Town Full of Ghosts stars Andrew C. Fisher, Mandy Lee Rubio, Lauren Lox, Sarah Froelich, Isaac Rodriguez, Keekee Suki, and Vania Vasquez and premieres on digital June 17.
Watch the trailer below, Horror Fans….