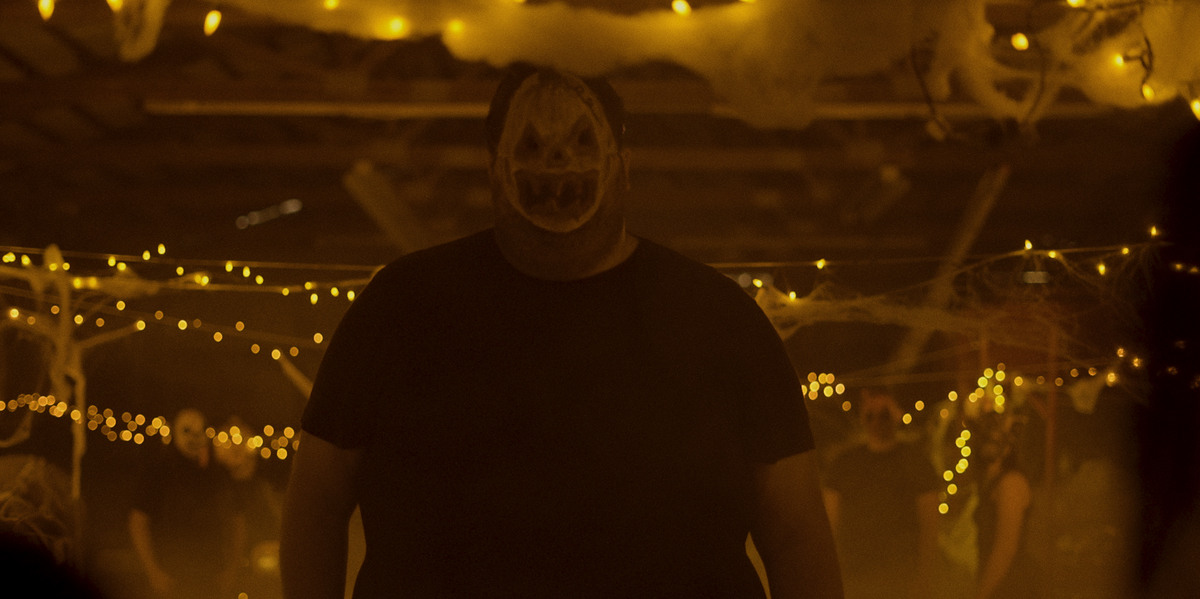 Directors Scott and Kameron Hale (Entropy) are set to unleash a horror anthology in the vein of Creepshow and V/H/S/ this February by way of Terror Films and we have the trailer.
So states the press release:
"The lives of three strangers – a widow, a thief, and an addict – are terrorized by cursed objects and those that spread them in Free to A Bad Home starring Miranda Nieman, Jake C. Young, Olivia Dennis, Hayley Sunshine, and Roni Locke."
Having been raised on a steady diet of horror classics like Night of the Living Dead and Halloween, the Hales firmly believe the genre presents the most honest opportunity to tell stories about the human condition, and as budding filmmakers who now have the experience of a feature under their belts, they're in the position to do just that.
Free to a Bad Home began as a short film about grief and possession and quickly became one chapter of a larger narrative about cursed objects passed down through the generations. Telling the story as an anthology allowed the Hales to explore the concept and the format more thoroughly, regardless of any budget limitations. According to the Hales, "…Free to a Bad Home, like the cursed objects in the film, found us and changed us, and now we're ready to unleash it onto an unsuspecting world."
Watch for it on digital February 17, but first continue below to watch the trailer, Horror Fans….