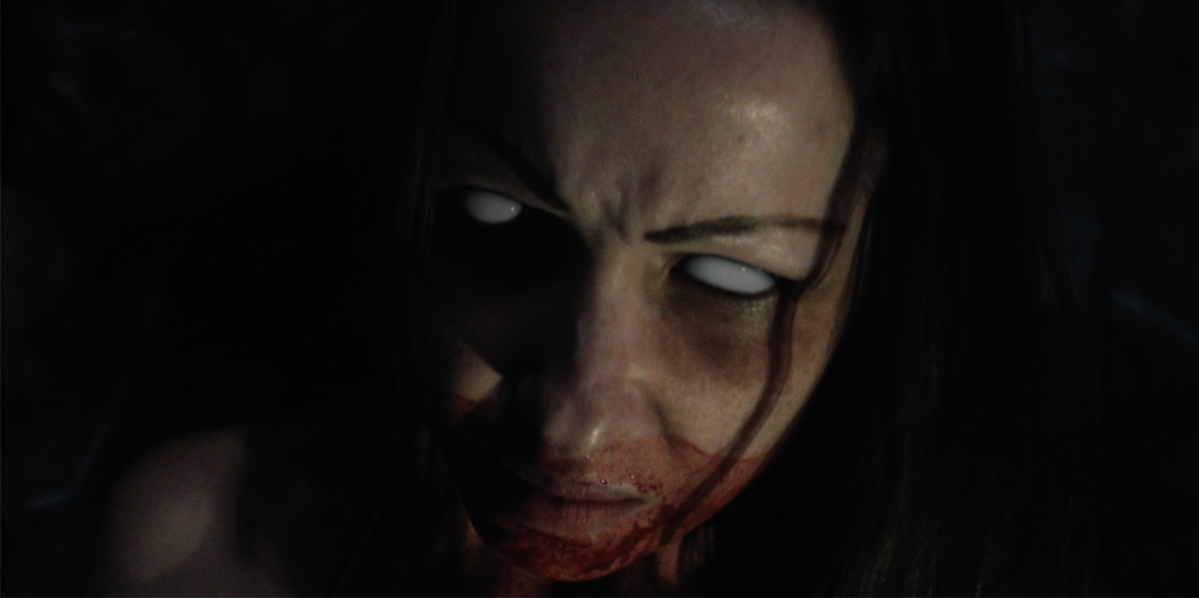 Hello, Horror Fans! I recently received a press release that began, "The long-awaited sequel to cult slasher film Don't F*ck in The Woods comes home this October." Further explication helped me realize that the phrase "long-awaited" implies that a person or group of people are waiting for this movie. And they've been waiting for…well, a long time, I guess. Not only that, but "cult slasher film" leads me to believe that these people whose patience is probably wearing extremely thin by now are in a cult. This sounds dangerous, and, really, who am I to take unnecessary risks? So here we are. We're running the trailer for this long-awaited cult film lest we become the ire of this mysterious low-budget slasher-worshipping gang of maniacs.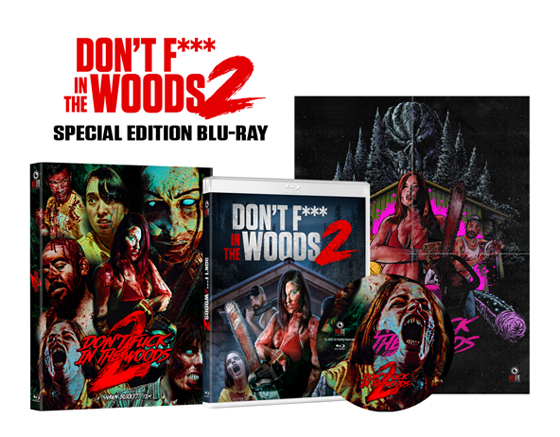 Don't F*ck in The Woods 2 depicts what happens when a group of partying camp counselors comes face to face with parasitic monsters that are attracted to sex. Uh-oh!
This follow-up to director Shawn Burkett's 2016 hit stars Brittany Blanton, Cheyenne Gordon, Julie Anne Prescott, Kaylee Williams, Mark Justice, and Jason Crowe.
Don't F*Ck in The Woods 2 hits Digital on October 11, 2022, with Blu-rays coming in December from Wild Eye Releasing. Watch the trailer below, Horror Fans….