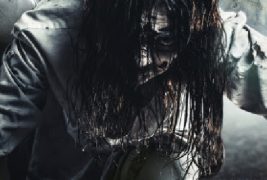 Thriller Films and Master Key Productions have brought director Tripp Weathers's latest movie American Exorcism to life and soon Uncork'd Entertainment will bring it to you all via VOD and, later, DVD.  As always, the devil's in the details…um…literally. 
Watch the trailer and read the press release below, Horror Fans….
Just your average, All-American, small town girl… possessed.
Uncork'd Entertainment yields the cross and garlic this Spring, with the release of American Exorcism, premiering On Demand 5/2.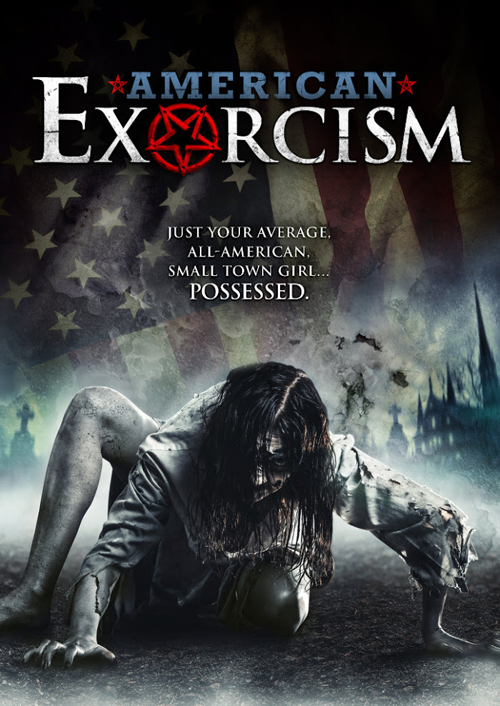 Damon Richter thought he left the world of possessions, exorcisms, and evil behind until an old friend arrives with frightening information about his estranged daughter knowing that only his otherworldly skills can save her.
Produced by Thriller Films in association with Master Key Productions.
Written and directed by Tripp Weathers, and starring Braxton Davis (The Butchers), Michael Filipowich (24), Sicily Fontaine, Jessica Morris (Lucifer), Kate Tumanova and William McKinney, American Exorcism possesses VOD May 2 and DVD August 1.