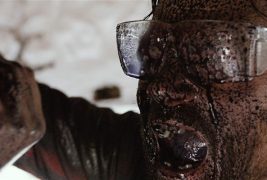 Every now and then we here at Ravenous Monster receive a movie trailer that works EXACTLY the way trailers are intended to work. The trailer for writer-director Neil Rowe's special effects showcase Alien Outbreak, available On Demand and DVD on February 11 via High Octane Pictures, is one such trailer.
Read on, Horror Fans, for the synopsis, trailer and poster for this impressive looking alien monstrosity….
A small rural community is quarantined by an alien presence. Local police officers Zoe and Patrick battle through the night to take control as they become cut off from the outside world. Residents begin to behave strangely and mass panic spreads throughout. With the help of others, Zoe and Patrick begin unraveling the mystery and soon discover it is not all as it seems. Can they save their community before it's too late?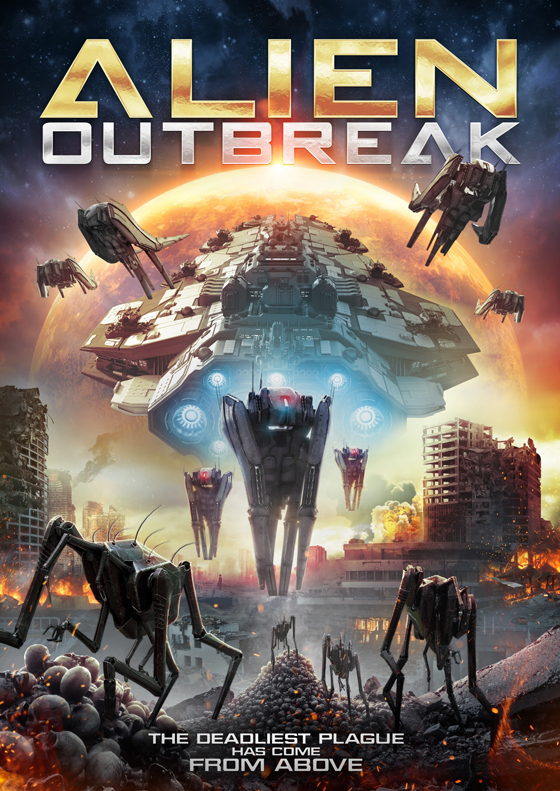 ALIEN OUTBREAK is available On Demand and DVD February 11, 2020.