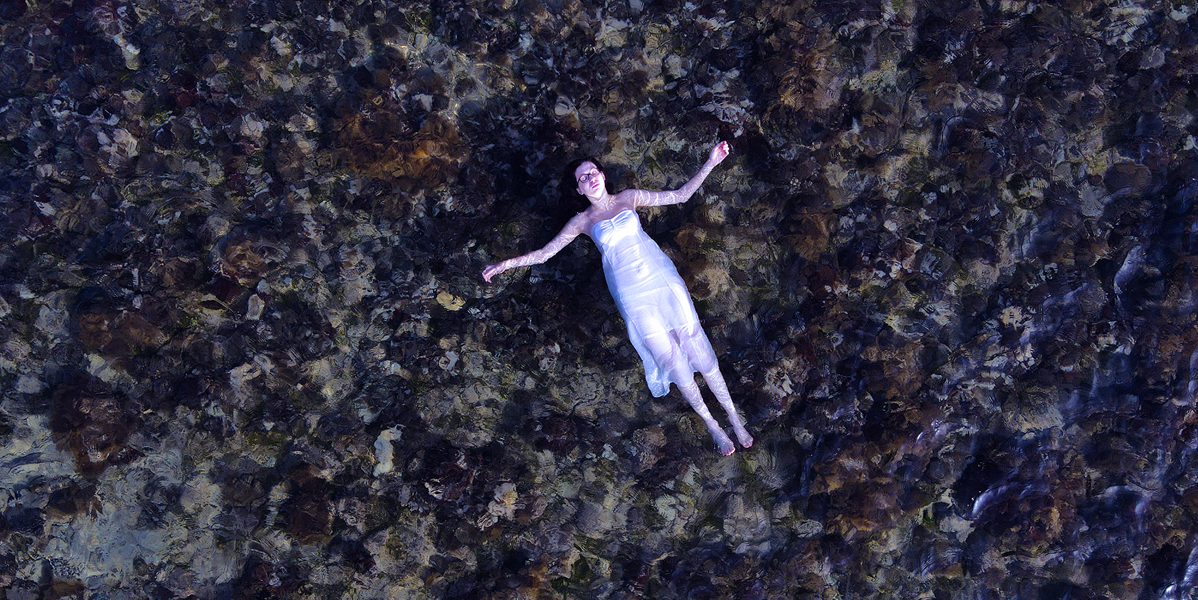 Alright, Horror Fans, the tagline is "Breathe in fear," but the movie is described as a "psychological horror." I've been around long enough to know that calling a horror flick a thriller or psychological is often a tactic used by studios to avoid the H-word.
So, what makes directors Sarah Jayne Poretlli and Ivan Malekin's forthcoming feature Machination interesting whether its horror bona fides are embraced by all involved in its creation? Well, for starters, the whole thing was improvised.
Steffi Thake plays Maria, an anxiety riddled woman who struggles to cope with inner—and outer— "demons" during a pandemic. Part meditation on what living in fear can do to the mind, part fast-paced freakout, Machination looks to the real-world terror of Covid-19 for inspiration.
Also starring Rambert Attard, Sean James Sutton, and Andrew Bonnello, Machination is set to premiere on digital platforms May 20 from Nexus Production Group, and you can pre-order the title now.
Watch the trailer below, Horror Fans!