Of the numerous horror movie sub-genres there is one that hits closer to home than any of the others: home invasions. This is not surprising considering the nearly 2 million home invasions that take place in the USA every year. The idea of intruders entering your home and threatening you and your loved ones is one of the most prevalent fears in the world. It's no wonder that it is a very popular theme for horror screenwriters and directors alike. Over the years there have been numerous bone-chilling horror movies that focus on home invasions. The following five in particular stand out thanks to a combination of brilliant plots and superb special effects.
The Last House on the Left (1972)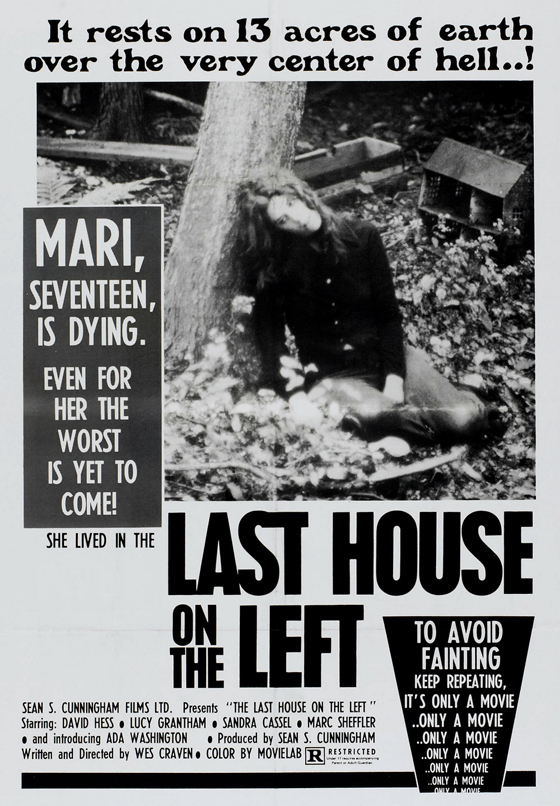 Horror master Wes Craven made his directorial debut with what can only be described as one of the most disturbing home invasion-esque movies of all time. The Last House on the Left initially focuses on Mari Collingwood and her friend Phyllis Stone, who are first sexually assaulted and then brutally murdered in the woods near Mari's home. After the unsettling deaths of the girls, the focus shifts to the Collingwood residence, where the group of murderers, now posing as traveling salesmen, seek a place to sleep for the night. After Mari's mom notices one of the perpetrators wearing her daughter's necklace and finds bloody clothes in his luggage, she rushes to the woods with her husband where they find their daughter's lifeless body. The Collingwood couple gets revenge in the best possible way, killing each of their 'house guests' in a bloodcurdling manner. The film, which was remade in 2009, is extremely graphic and distressing to watch, but offers a sense of comfort in its conclusion.
Angst (1983)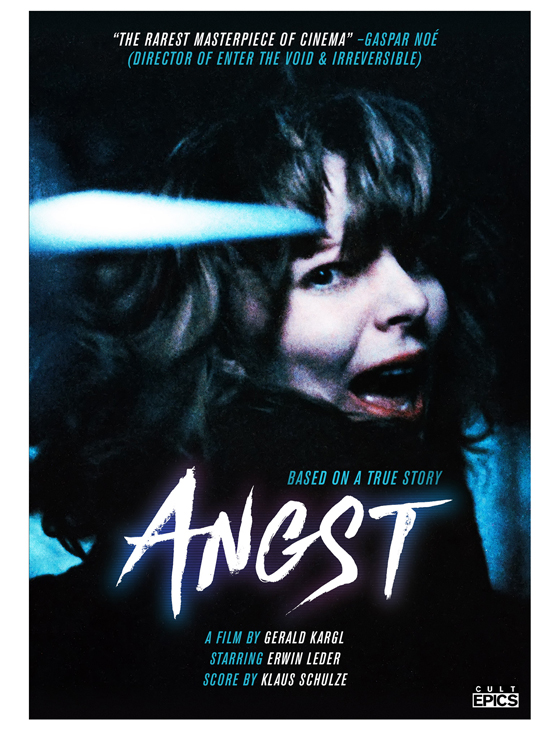 Erwin Leder, who later starred in Schindler's List, stars as the psychopath in this German home invasion horror about a man who gets out of jail and immediately seeks out new victims. The killer, who is driven by his desire to see fear in the eyes of his victims, is first tempted to attack two girls in a diner but is unable to perform such a horrendous act in public. He later breaks into what appears to be an empty house and comes across a disabled man in a wheelchair. When the man's mother and sister arrive home, the killer can finally satisfy his desires and first drown the man in a bathtub before killing the mom and stabbing the daughter to death. After drinking her blood, the killer vomits on her and promptly falls asleep. The next day, the killer takes off in the family's car – with their bodies in the trunk. After rear-ending another, he finds himself back in the diner before getting apprehended by police. The film ends with a somewhat-haunting voice recording that mentions his troubled childhood as the cause of his psychosis.
Funny Games (1997)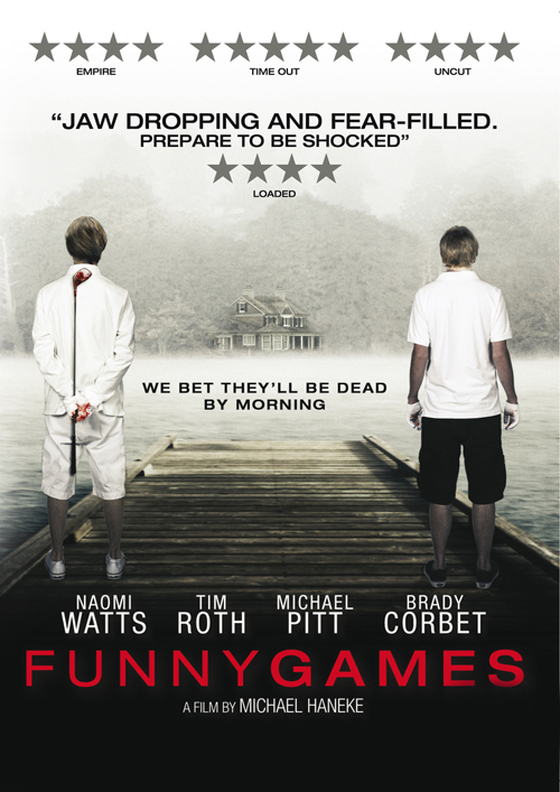 Michael Haneke's Funny Games is a twisted, cruel movie that leaves viewers more than just a bit uncomfortable. The film follows the horrendous torture of a rich family—Georg, his wife Anna, their son Georgie, and the family dog—at the hands of Paul and Peter, a pair of well-mannered, well-dressed maniacs. There is not a moment's reprieve from brutality and anguish in the movie yet very few viewers can bring themselves to look away for even a second. This is one home invasion movie where no one makes it out alive – not even Georgie and Rolfi the dog.  The film, which frequently blurs the lines between reality and fiction, is bound to leave you feeling both extremely unsettled and wanting more at the same time.
Inside (2007)
Directed by French director Julien Maury, Inside will have you double-check your smart locks, reactivate your security beams, and update your passwords if you want to be safe in your house. The film follows a grief-stricken pregnant widow on Christmas Eve as she prepares to deliver her baby the next day, following the death of her husband in a car accident. Outside her home, a very disturbed woman is waiting to break into her home to cut her unborn baby out of her stomach. Apart from a cruel and extremely unnecessary cat death, the movie scores big in terms of originality and gore. Apart from being a bloody nightmare, there are also moments of dark humor in the movie as the mom-to-be attempts to fight off her assailant. There are several twists throughout film, and the final scene is one that will undoubtedly leave many viewers both horrified and somewhat perplexed.
You're Next (2011)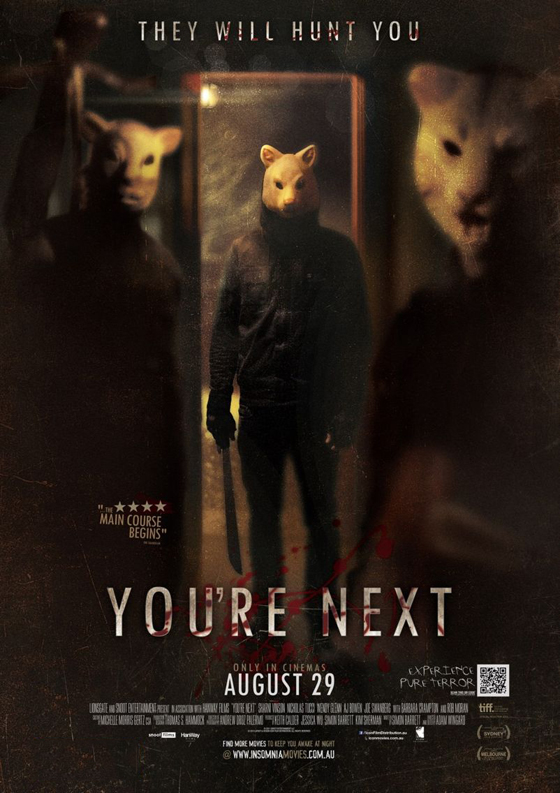 If you're a fan of horror movies with clever plots, You're Next should definitely be on your to-watch list. At the start of the film, a woman named Erin is seen accompanying her boyfriend Crispian to his family reunion at their vacation home in rural Missouri. What might seem like your run-of-the-mill invasion movie soon turns into something a lot more exciting and obscure as Erin starts fighting back against a trio of masked assailants who are killing the family members one-by-one. The movie is as gory as it is fun to watch, and the animal masks worn by the home invaders are a very clever touch. Australian-born actress Sharni Vinson is astounding in the role of Erin, while veteran independent film actor AJ Bowen portrays the role of her love-interest, Crispian.
Home invasion movies are among the most daunting of horror movies. While monsters and supernatural beings can certainly be frightening, nothing is more terrifying than a real-life threat that countless people are faced with every day.