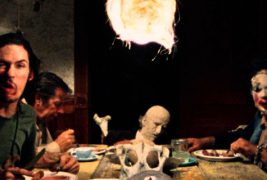 The road trip is a classic American pastime that has been featured in horror films such as Jeepers Creepers, Funny Games, and The Texas Chain Saw Massacre. And while your idea of a good time may not involve getting chased by a psychopath on wheels, there's no reason why you shouldn't go on a horror movie-inspired road trip with your family or friends. Visiting some of the most iconic locations that have been featured in classic horror films is a unique way to travel. Moreover, if you're on a budget but are itching to go on a family getaway, being on the road in a car or RV is the best way to travel as you only have to spend $200 on fuel to get from the East Coast to the West Coast. For chills, thrills, and lots of fun, go on a '70s horror-inspired road trip, and check out these locations as you make your way across America.
Have a meal at The Texas Chain Saw Massacre farmhouse: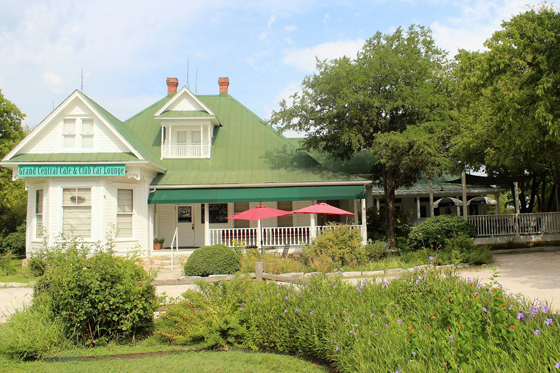 For one of your stops, consider the farmhouse featured in The Texas Chain Saw Massacre. This destination is in Kingsland, Texas, and while you won't see Leatherface hanging around, you can explore the grounds and even have a meal at the farmhouse, which has been converted into a bar and restaurant. If you think that isn't scary enough, some visitors swear that they could hear wine bottles clinking and being moved around on the second floor – even when there was nobody there.
Drop by the Halloween house: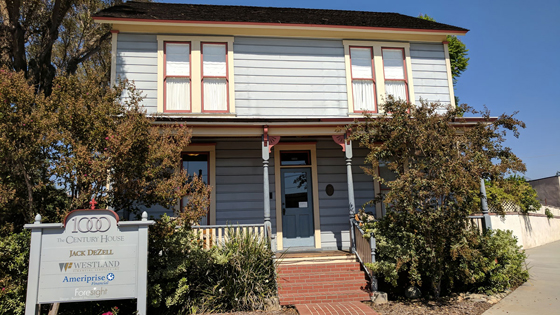 In the Halloween films, the Myers house is situated in a fictional town in Illinois, but the house where the movie was filmed actually exists and is still in South Pasadena, California to this day. Once you're on Mission St., you'll easily find the place as it's painted in baby blue. The Myers house has been declared as a California Historical Landmark, and film buffs will appreciate the fact that it's been perfectly preserved all these years. This house is now being used as a therapist's office, but you're welcome to take pictures from the parking lot as long as you stay off the porch.
Do some shopping at the mall from Dawn of the Dead: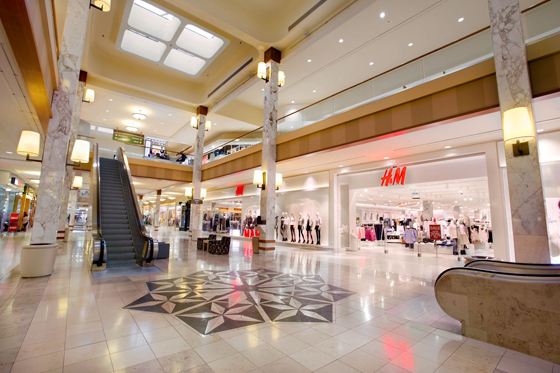 If you happen to pass through Pennsylvania, don't forget to drop by the Monroeville Mall. It's the iconic place where the gang from Dawn of the Dead sought refuge from flesh-eating zombies, so plan on spending an hour or two at this place to get the whole horror movie experience. Time your visit so you can be there during the annual Dawn of the Dead Convention and enjoy celebrity appearances, location tours, film screenings, and so much more. The next convention will start on June 12, 2020, so if you're a big fan of the movie, don't miss this opportunity to join in the fun with other Dawn of the Dead enthusiasts.
Go down The Exorcist steps: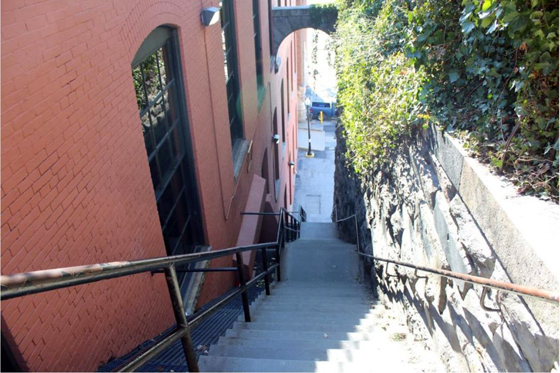 Once you get to Washington D.C. you can relive the final showdown between Father Karras (Jason Miller) and the demon in The Exorcist. Horror buffs certainly remember the iconic steps featured in the final moments of the film, and you can find it on Prospect Street in Georgetown. Legend has it that while stuntmen would fling themselves down the padded steps to shoot the scene, college students would charge people $5 so they could watch while the movie was being filmed.
While you're there, you can also swing by Regan MacNeill's (Linda Blair) house, which is on the same street. Only the exterior of the house was shown in the movie, and scenes which showed the inside of the house were filmed in a studio in New York City. The house, which is a private residence, is not open to the public, but you can certainly take photos of the exterior. Also, while a fence has been built around the house to deter Exorcist fans, you can clearly see that the dwelling has retained its original look, though it's been over four decades since the movie made its premiere.
Get spooked at The Amityville Horror house: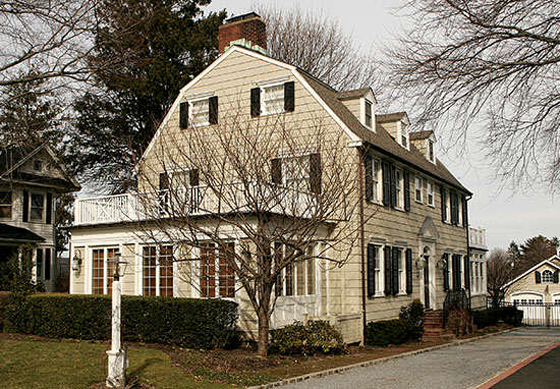 If you're after genuine thrills and chills, then head to Long Island, New York and visit The Amityville Horror house. Horror fans will recall that the movie is based on the experiences of the Lutz family, who briefly stayed at a house where a massacre took place. Back in 1974, Ronald DeFeo made headlines after he murdered six members of his own family in their home at 112 Ocean Avenue, Long Island. The Lutz family moved in 13 months after the massacre, only to move out a month later, claiming that the house was severely haunted. It was said that they left in a hurry and left all their possessions in the house, and that they never returned to get them. Since then, no one has tried to live in that home, and while the 1979 film only used the exterior of the actual house for the movie, the place continues to be iconic due to its haunted status. Those who were brave enough to set foot near the property claim that they feel an eerie vibe from the house even if they're just standing outside of it.
I'll leave you with some practical advice. Before going on a horror road trip, make sure that every family member can cope with being inside a car for long stretches. If you're traveling with children, expect that boredom and motion sickness will be some of the most common challenges that you'll encounter while you're on the road. Keep kids entertained by playing road trip games with them or let them listen to a spooky audiobook. Meanwhile, to relieve dizziness and nausea, open the windows to let in some fresh air, and encourage the kids to chew on some candied ginger. If these remedies don't work, let them take medication to relieve motion sickness, but check with your doctor first to see if it's alright for your kids to take these types of medicine.
Going on a scary road trip is one way to turn a conventional long drive into a unique adventure. Check out these places for your next holiday and have a great time with your loved ones.